Hello Bob,
I am sending you the pictures that I took on our recent train ride to Raton, New Mexico from La Junta, Colorado. I would first like to say how much the kids enjoyed themselves on your particular trip. The parents were very happy to see how professional you and your crew were with the children and adults. It was a pleasure to be able to relax and see the different parts of the train. Please give your crew a big pat on the back and thank them from us here in Cheraw,CO for the outstanding job they did. Here are a few of the pictures that were taken on the trip.
Michael Montanez
Cheraw Wolverines

---

During the month of May 2001 and other times of the year.We have many school groups who travel with us on the Southwest Chief giving the kids a train ride experience.

---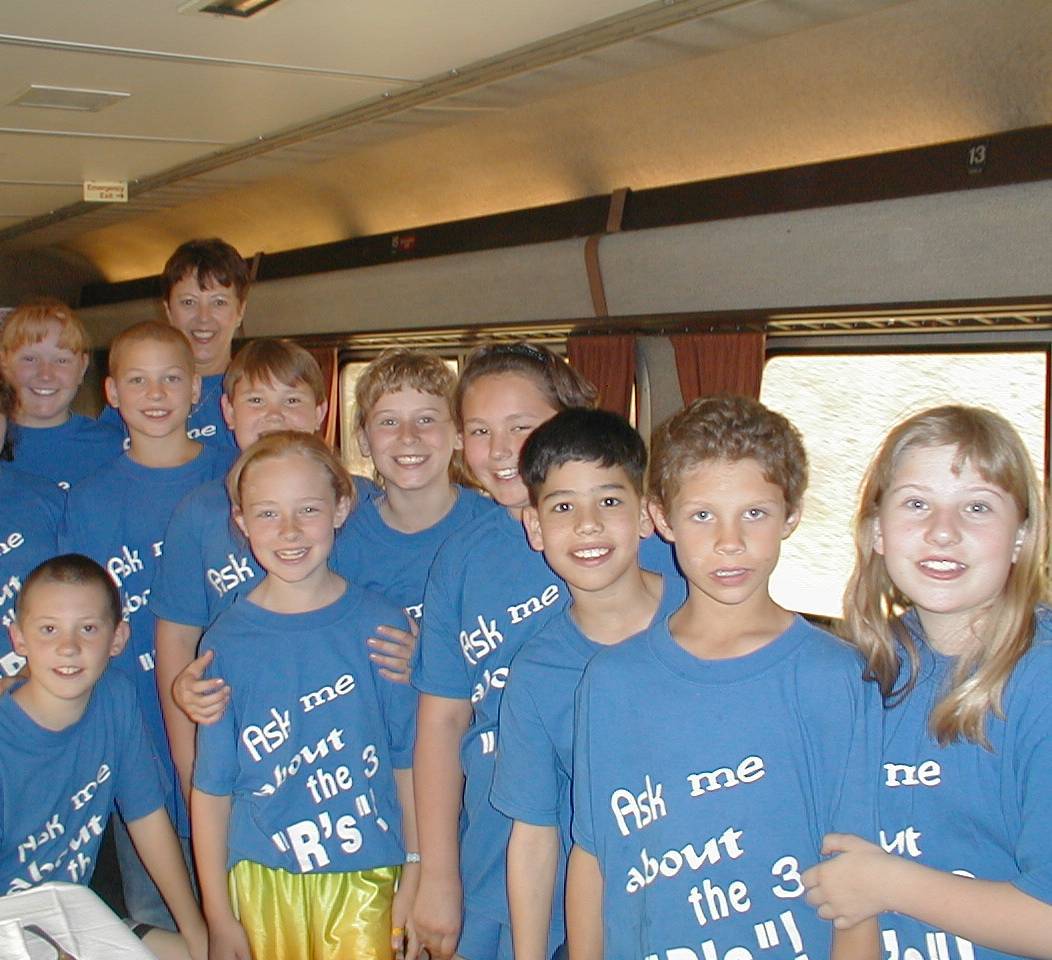 This is our school group the Cheraw Wolverines.

---

Members of the Cheraw Wolverines school group relaxing in the glass top cafe/ lounge car.

---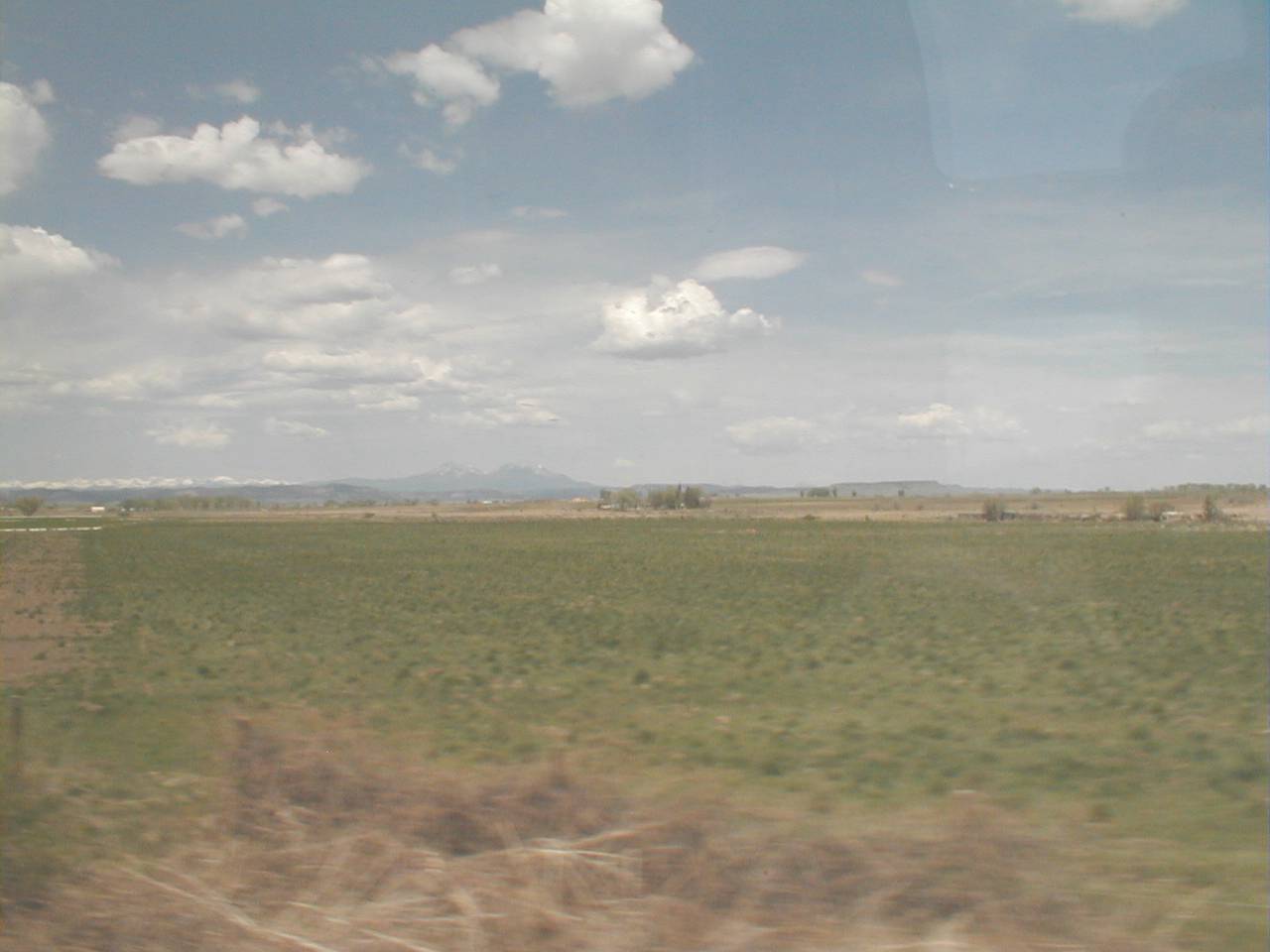 A beautiful view of the Twin Peaks. The train is traveling on the high prairie.

---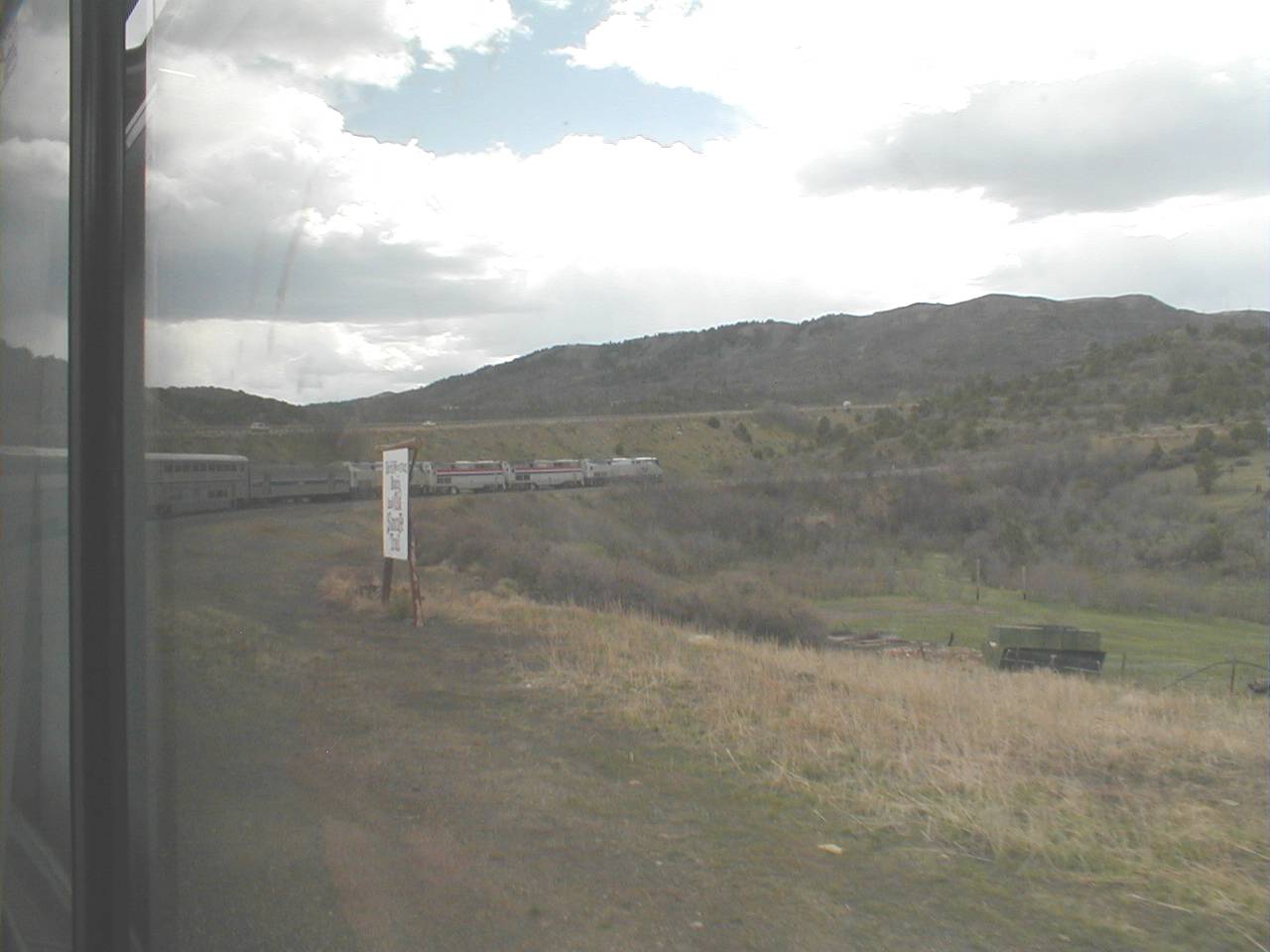 The train is climbing one of the steapest parts of the Raton Pass.The Wooton Ranch is off to the right.

---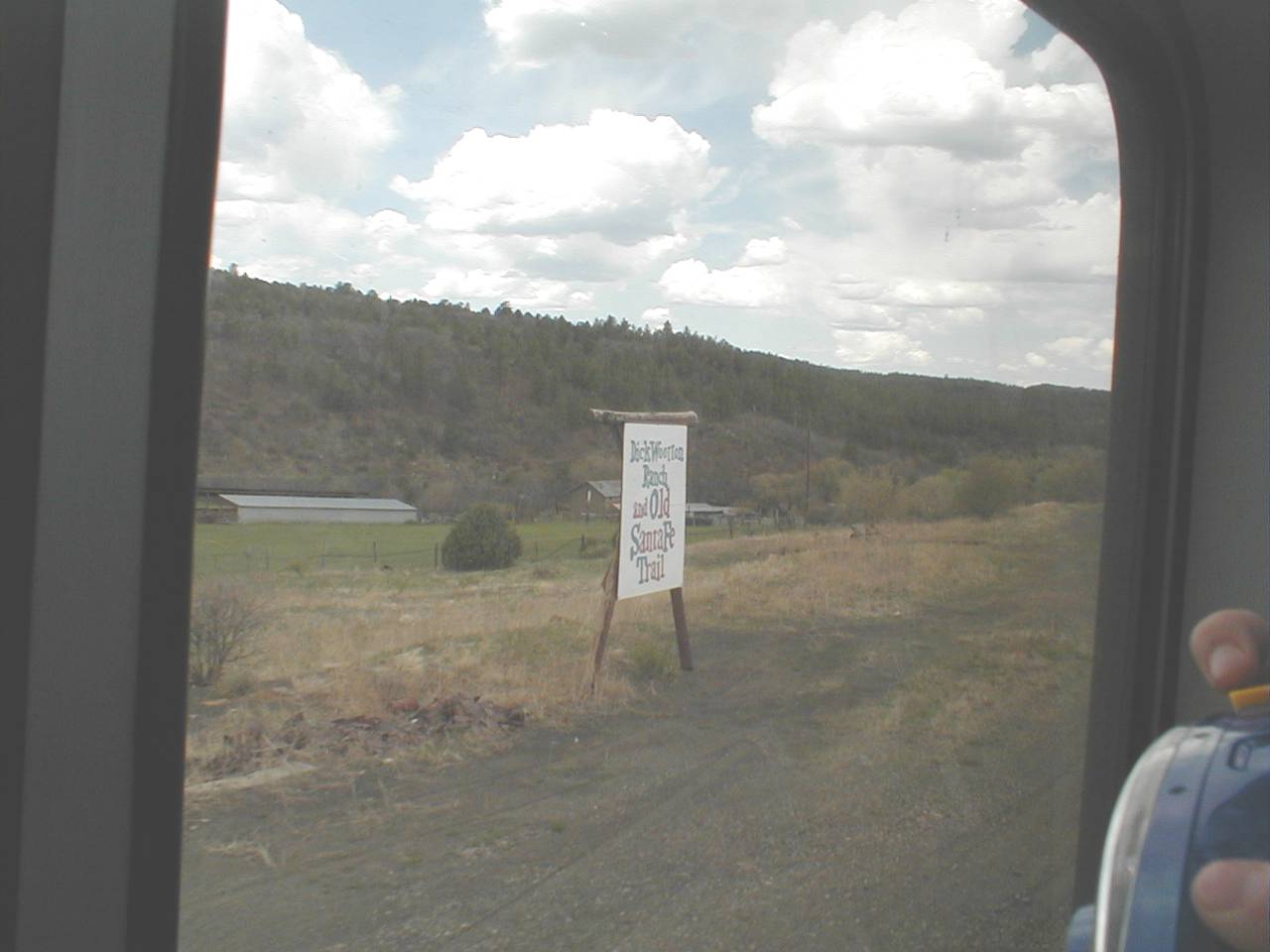 A view of the Dick wooton Ranch.

---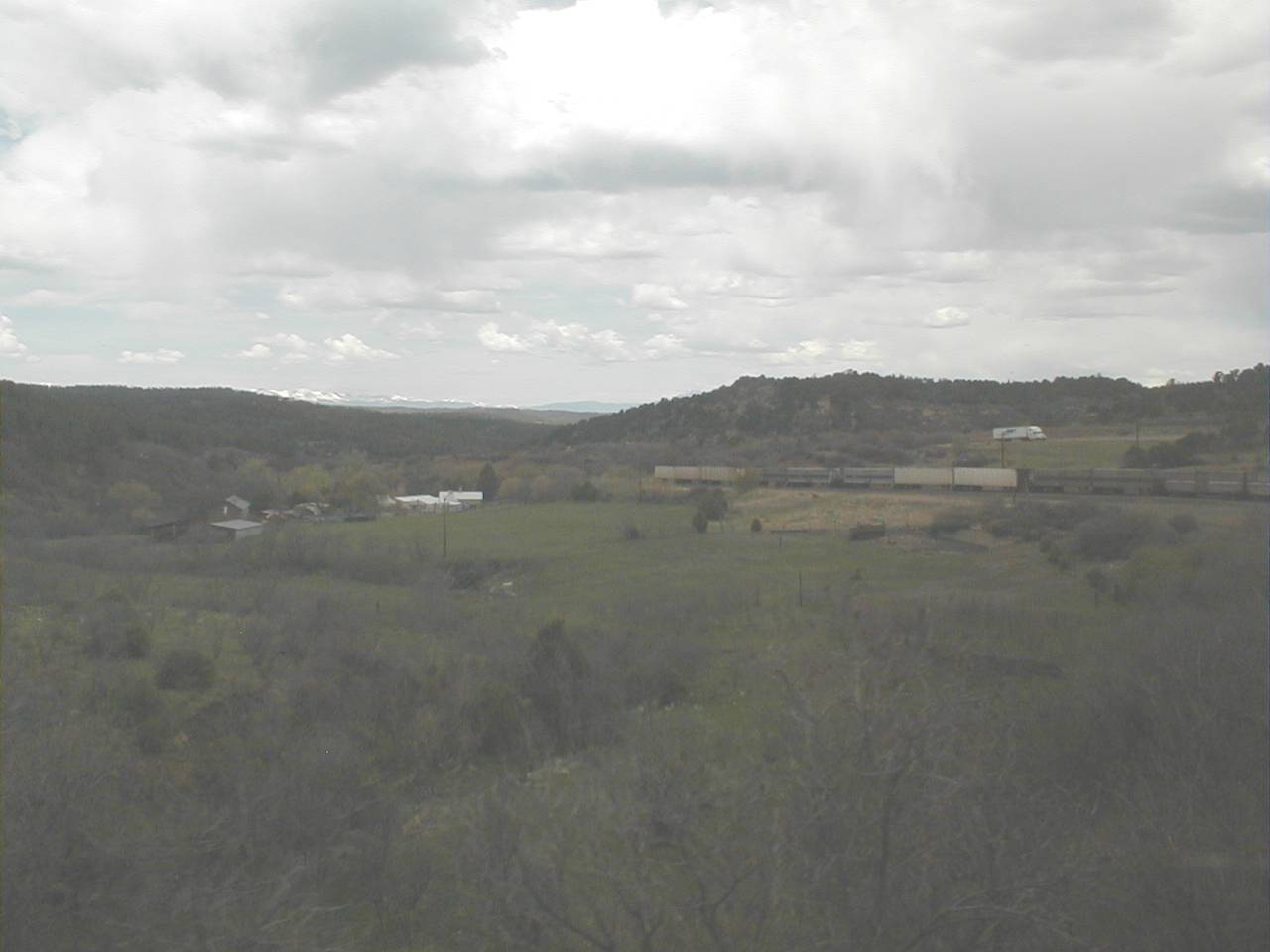 A view over the Dick Wooton Ranch.

---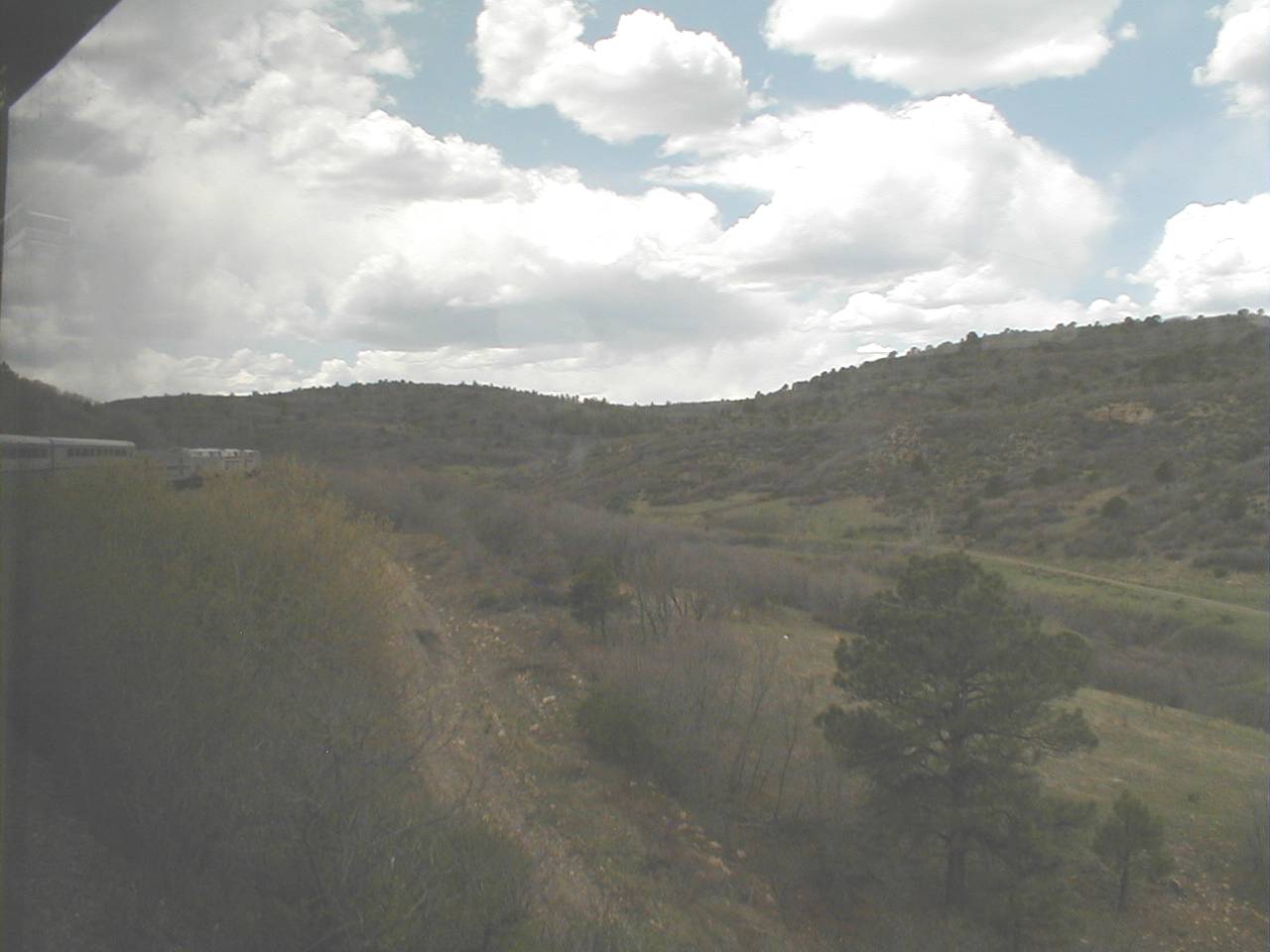 We are just past the Dick Wooton Ranch and we are heading towards the Raton tunnell which is one half mile long.

---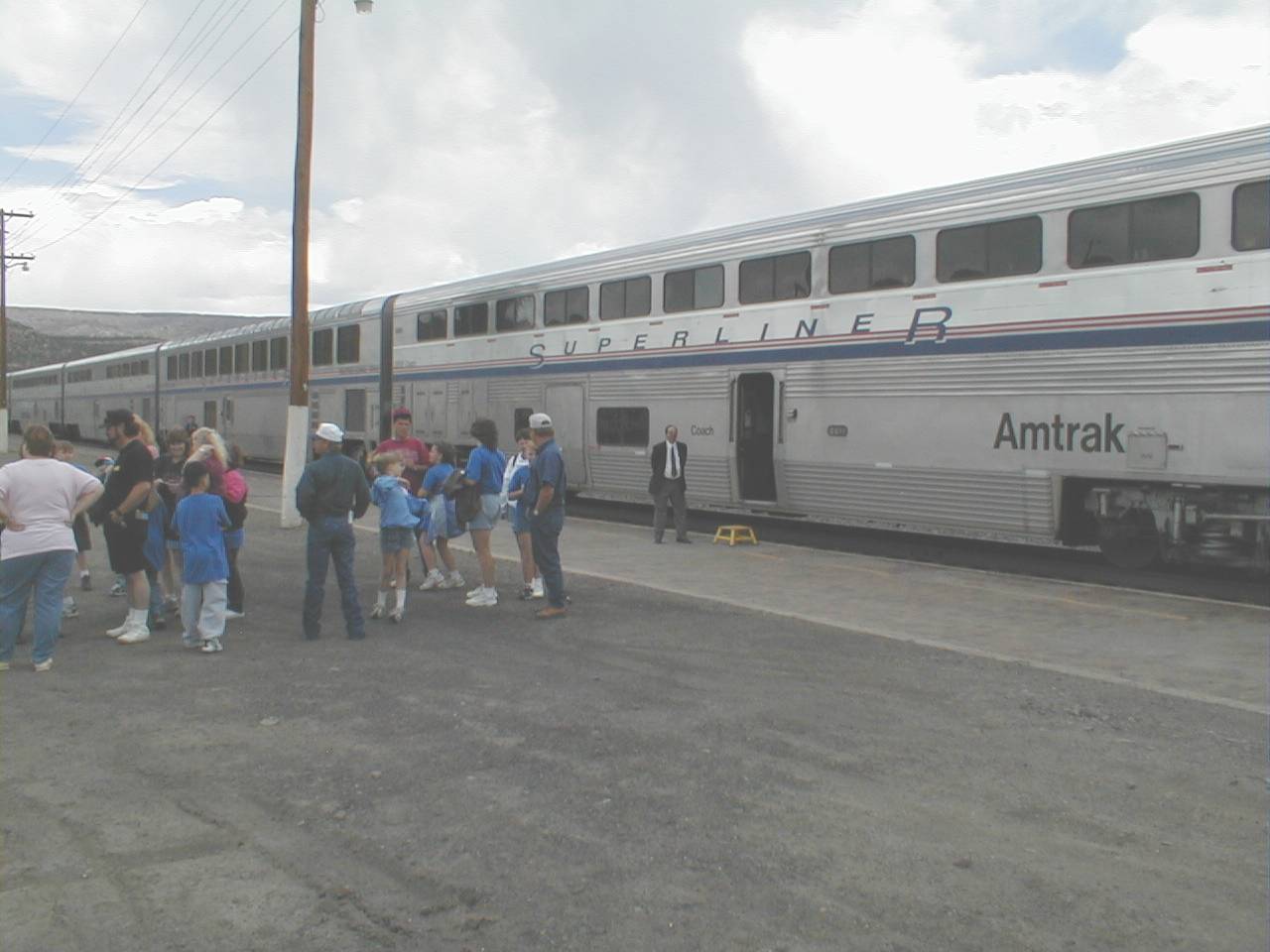 We are now in Raton, NM.The Cheraw Wolverines school group of 2001 is leaving the train It was good to have them on board!.Look who's standing by the yellow step box that's me!

---
SITE INDEX
What's New?
Home Page
Meet the crew
Former crew members
Southwest chief dining car menu
Photo tour
Gerald Pinto Indian lands tour
Engine Ride Photos
Links
Timetable
---

Disclaimer:
This web site is not managed, owned, operated or paid for by Amtrak.
The Official Amtrak web site for information reservations schedules and more located at Amtrak.com
Amtrak and Superliner are trademarks of the (NRPC) National RailRoad Passenger Corporation.

---
I HAVE RECIVED PERMISSION TO POST THESE PHOTOS ON THE INTERNET.
I do not post photos of people without their knowledge and consent.