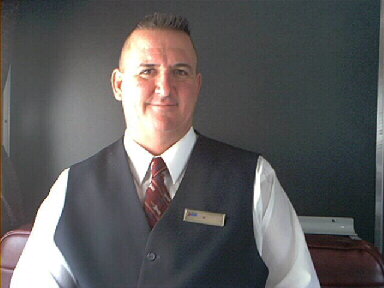 Former member of crew ten 1999
Paul Pizzutti -Train Attendant -Former U.S.M.C. Sniper 1975-1979. Now Deployed as a Train Attendant.
Hay Porter! can you lend me a dime!
---
---

Disclaimer:
This web site is not managed owned operated or paid for by *Amtrak.
The Official *Amtrak web site for information reservations schedules and more located at Amtrak.com
*Amtrak is a trademark of the (NRPC) National RailRoad Passenger Corporation.