---
Crewten.com
Sunset Limited Train 2 November 21,2003
Crew 5
---
This is a very special trip on a very special train with a very special crew.
---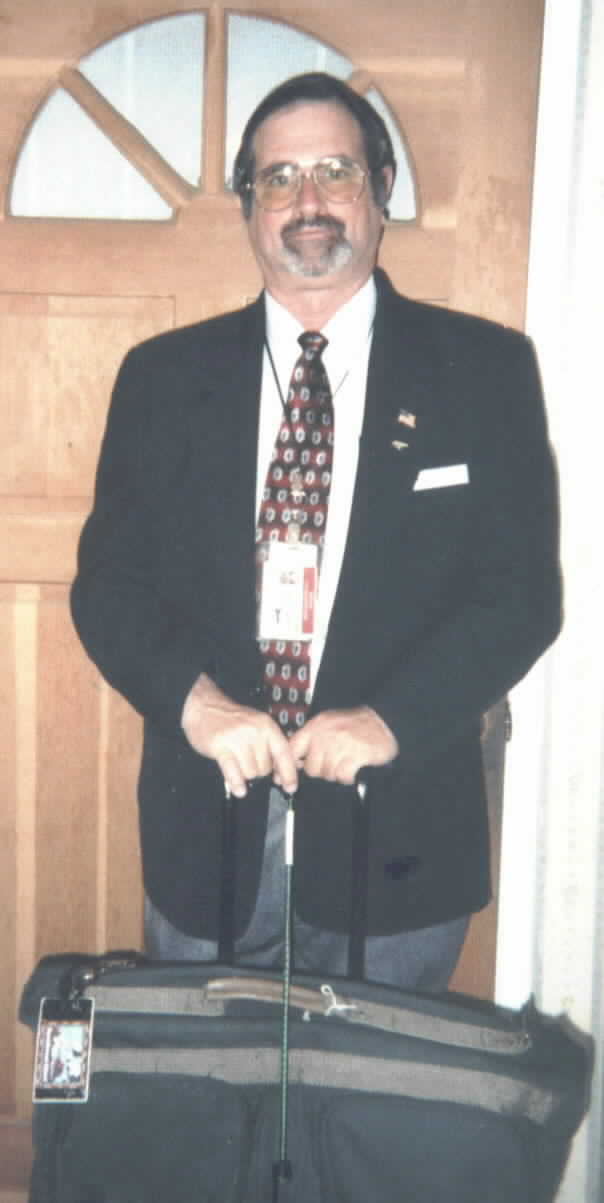 Bob Stone operations supervisor and his suitcase leaving home.

---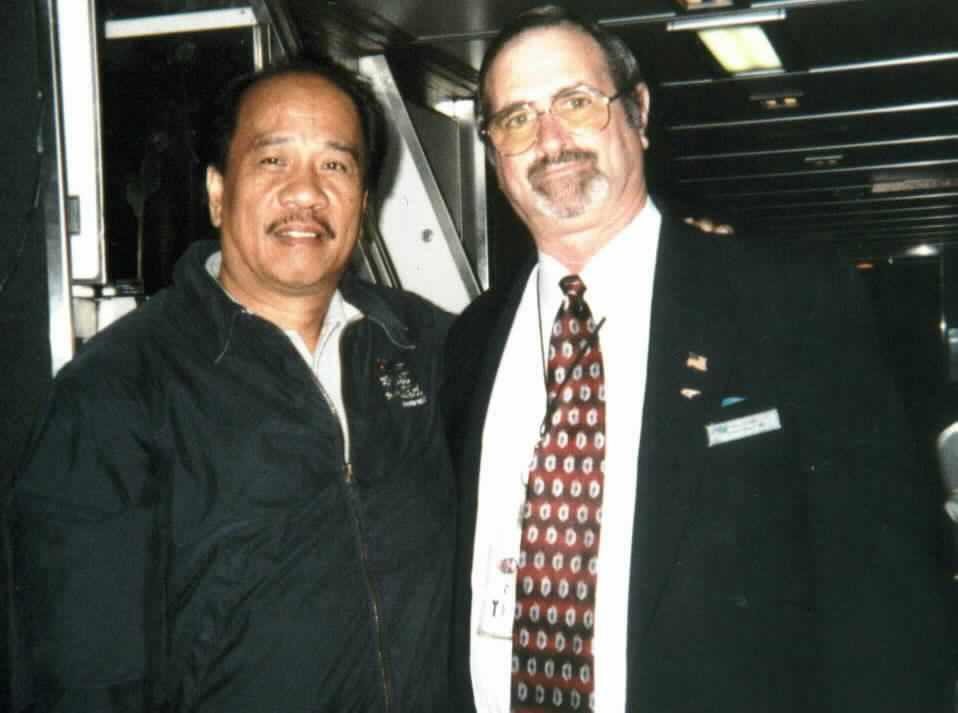 Mr. E. Ramirez Dining Car Steward and Bob Stone

---

Kitchen Staff
Chef Ms. C. Aragon FS1 Mr. C Pinner FS2 Ms. P.Knight


---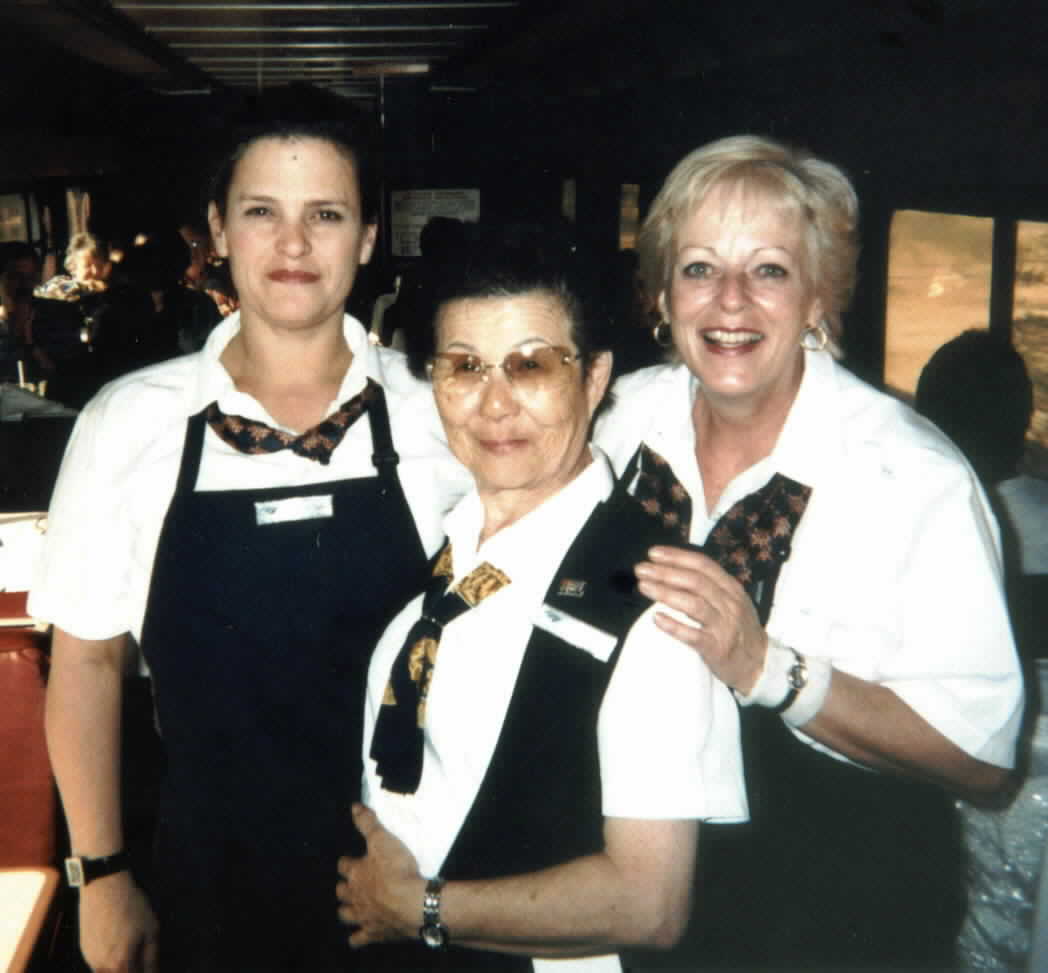 Service Attendants
SA3-Ms.M.Yourgules- SA1- Ms.A.Wong - SA2-Ms.C. Bell

---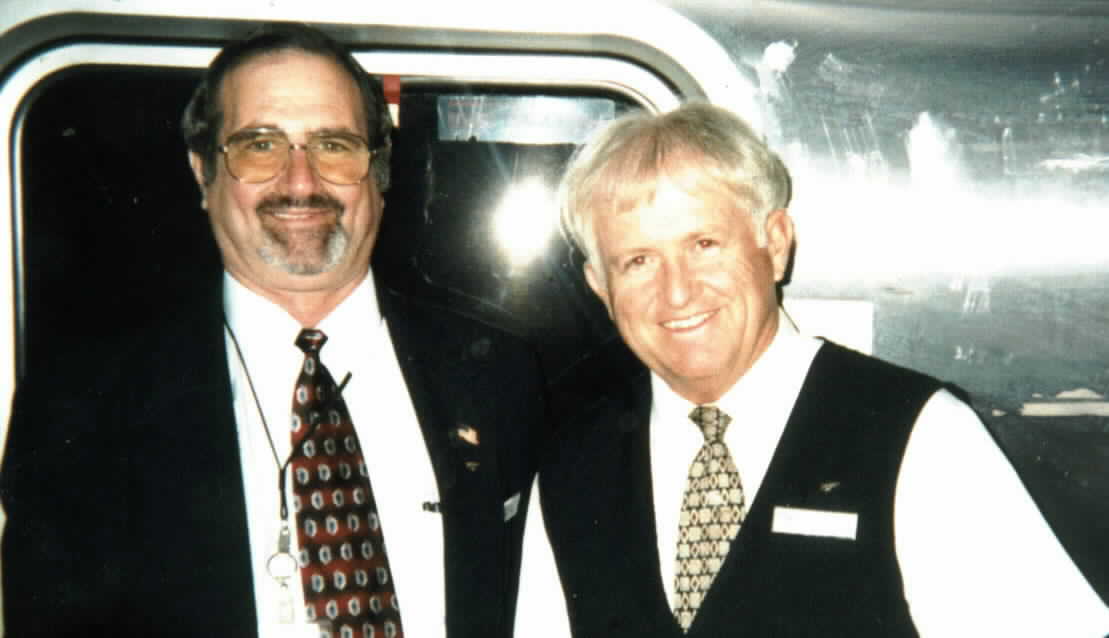 .Bob Stone Mr. B. Beebe LSA-Lounge Car

---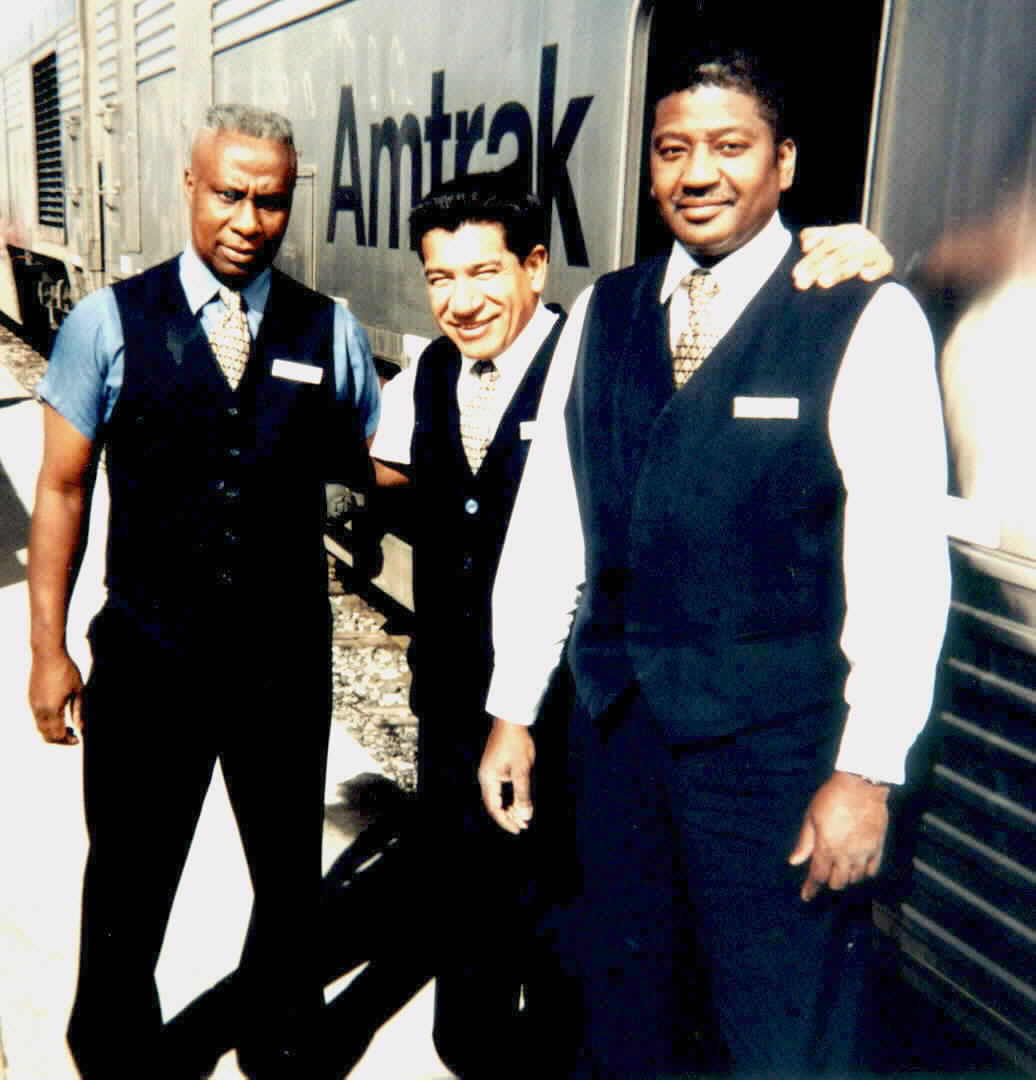 Train Attendents Sleeper
Mr. P.Robinson 0230- Mr.J. Maldonado 0231- Mr.A.Watson 2230

---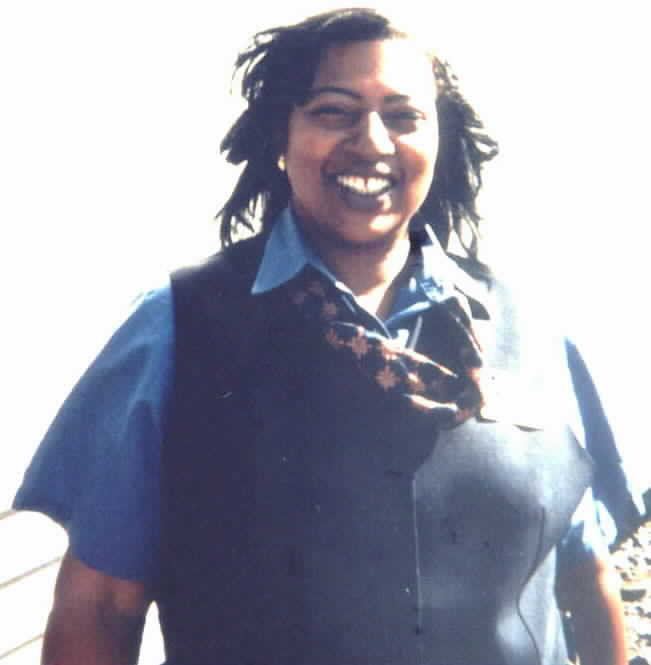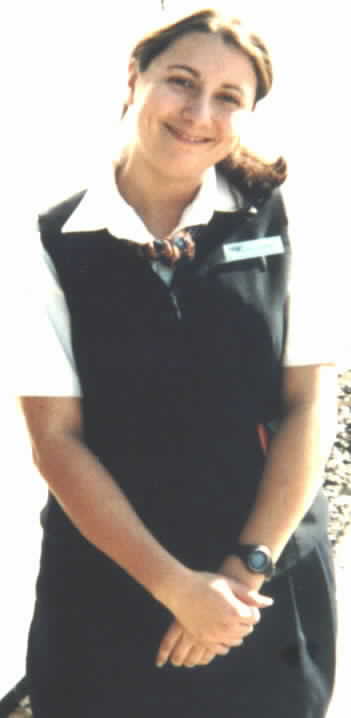 Coach Train Attendants
Ms. Y.Anderson 0213-0212 Ms. R. Gutierrez 2215
---
All crew members of Sunset Limited crew 5 made my last trip very special.
Thank You!
I no longer work in a travel position.
---
Car Numbers of Regular Consist.
39016,32093,32026,38048,33047,34137,34136,34010,32036
---
SITE INDEX:
Home Page
What's New?
Meet the crew
Former crew members
Southwest Chief Dining Car Menu
Photo tour
Gerald Pinto Indian lands tour
Engine Ride Photos
Links
Timetable