Crewten.com
Train 3 June 2000
Photo tour by MR.DON WRIGHT and his family! Passenger(guest) aboard train.
Photo Credits The Don Wright family from Minnesota.

---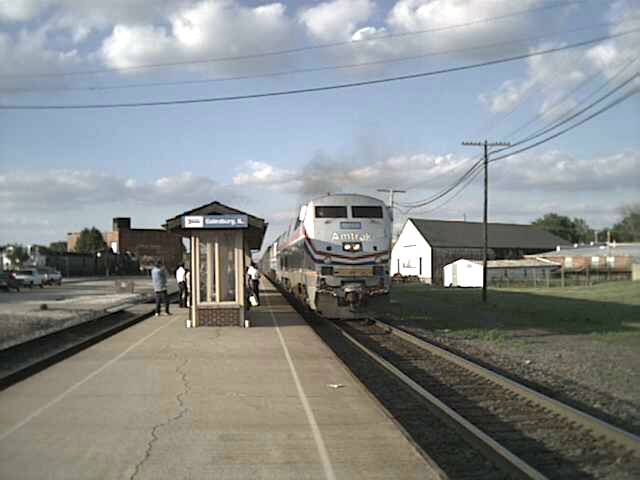 The Wright family from Minnesota boarded train 3 at Galesburg,IL.
Galesburg, is the birthplace of poet Carl Sandburg.
---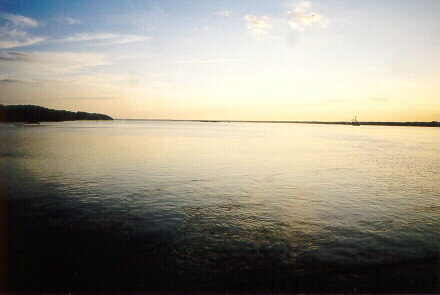 Train 3 crossing the Mississippi River entering into the state of Iowa.

---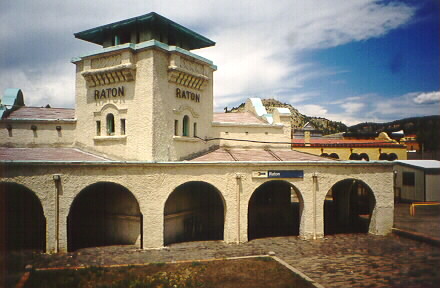 Raton,New Mexico station elevation 6,666 feet above sea level.
---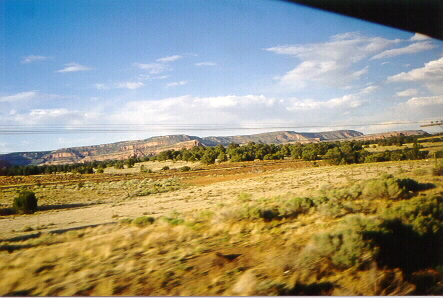 View out the trains window as we travel through the bad lands of Northern
New Mexico.

---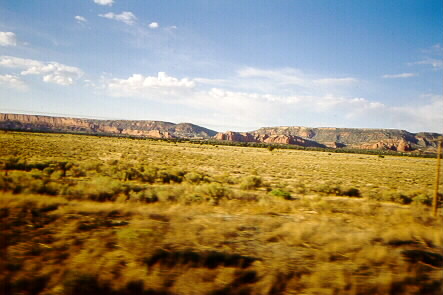 The Arizona Red Mesas.

---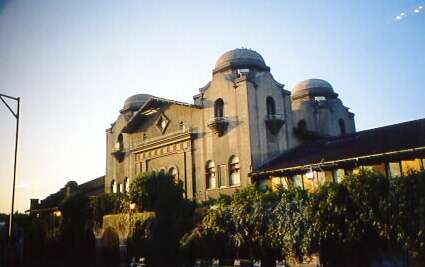 San Bernardino,CA station. elevation 1,077 feet above sea level.
Amtrak and Metrolink both use this grand old station

---
.

Fullerton CA station Orange County Disneyland is located a few miles south.

---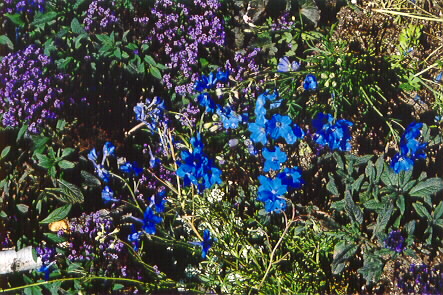 Flowers in Disneyland

---

The Wright family have departed Los Angeles,CA and are now on The Coast
Starlight heading for the Bay area.The train is at San Luis Obispo,CA.
We had SUCH a good time on this trip.

---

I wish to thank the Don Wright family for there photo contribution to the crew ten web site.