Crewten.com
Train 14 May 13, 2000......
Photo tour #2 The coast starlight "The Route of Superior Service"
Photo Credits ron Passenger / guest From upstate New York The Empire State

Ron traveled on the Coast Starlight during the month of May from Los Angeles,CA to San Jose,CA.
The train follows along the pacific coast for 113 miles from Ventura,CA to Surf,CA.
Ron missed the annual gray whale migration season by one month which runs November through April.
It's not unusal to see grey whales from the train when condishions are right and the ocean is not to choppy.

Note:
I worked on the Coast Starlight in 1981 and 1982 and for six years from 1984-1990.
The Coast Starlight is hands down mile for mile the most scenic train in the system.

---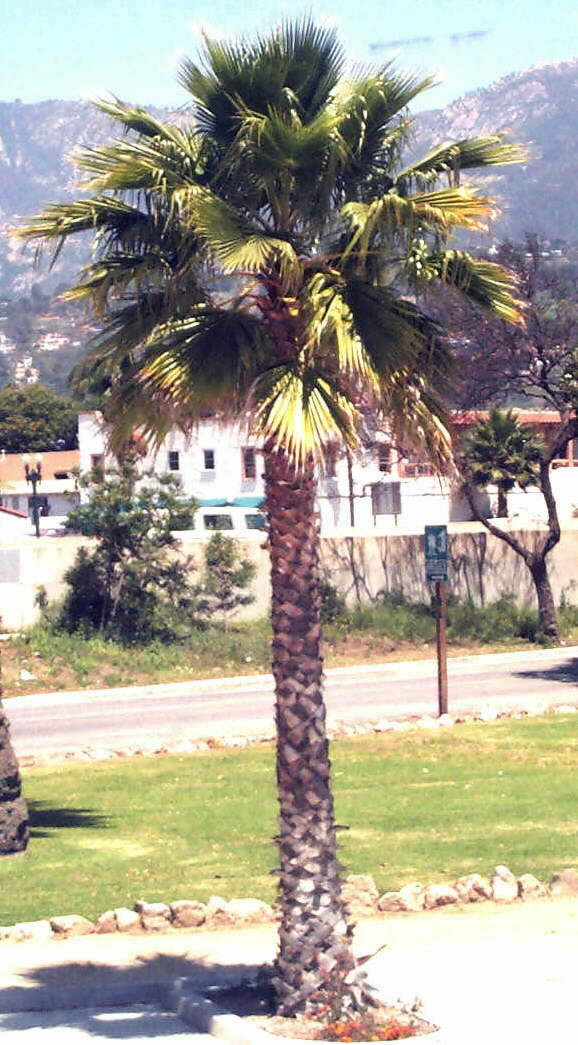 Small palm tree on the grounds of the beautiful Santa Barbara,CA station.

---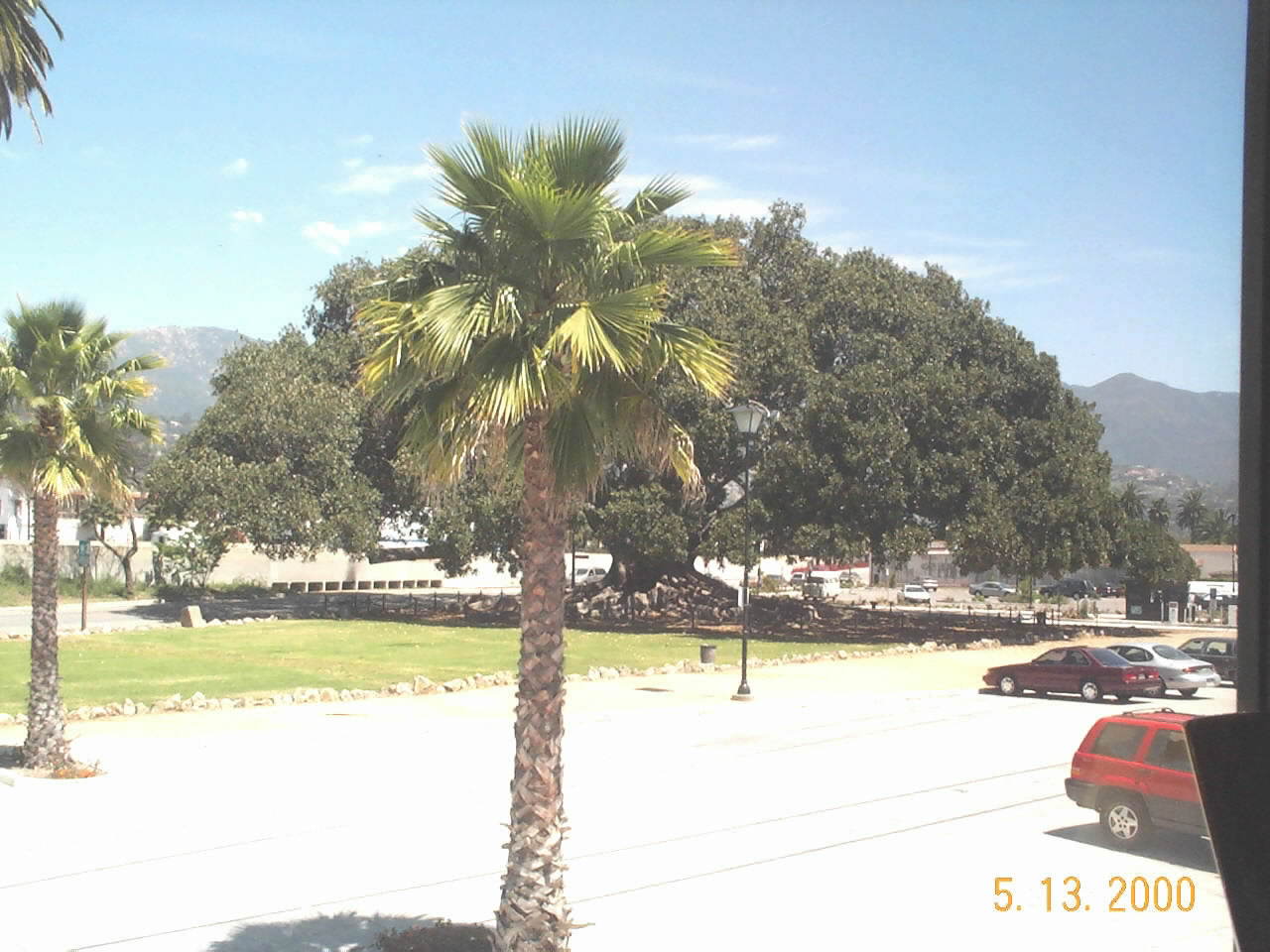 Also on the Santa Barbara station grounds( in the background) is the famous Morton Bay fig tree planted in 1877.
It is the oldest known fig tree in the United States.

---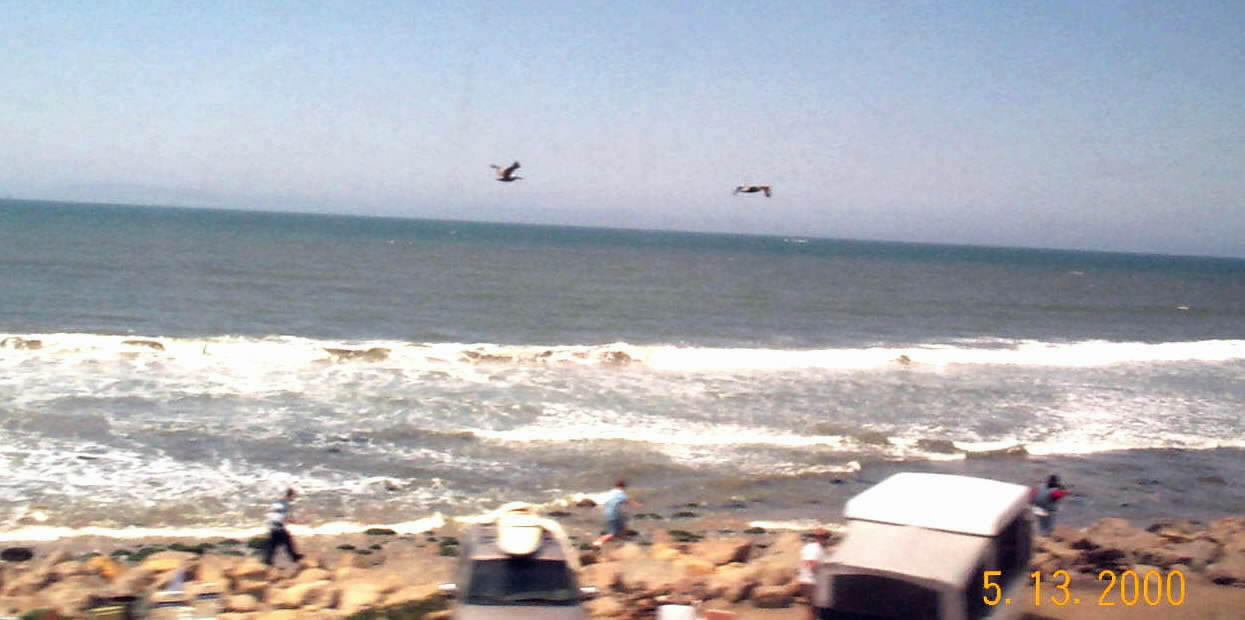 A nice day at the beach note the surf board on top of the car to the left and the brown pelicans fishing over head.

---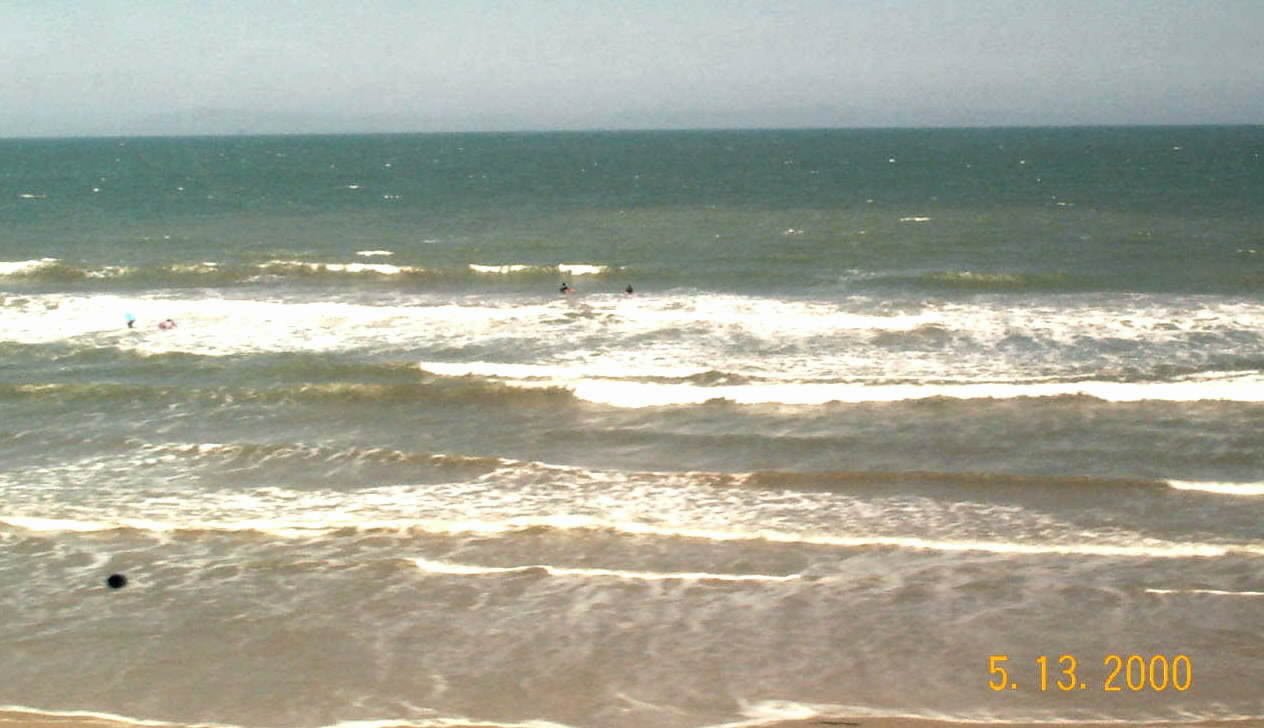 If you look out in the surf you will see two dudes surfing trying to catch a wave as the Coast Starlight rolls past.

---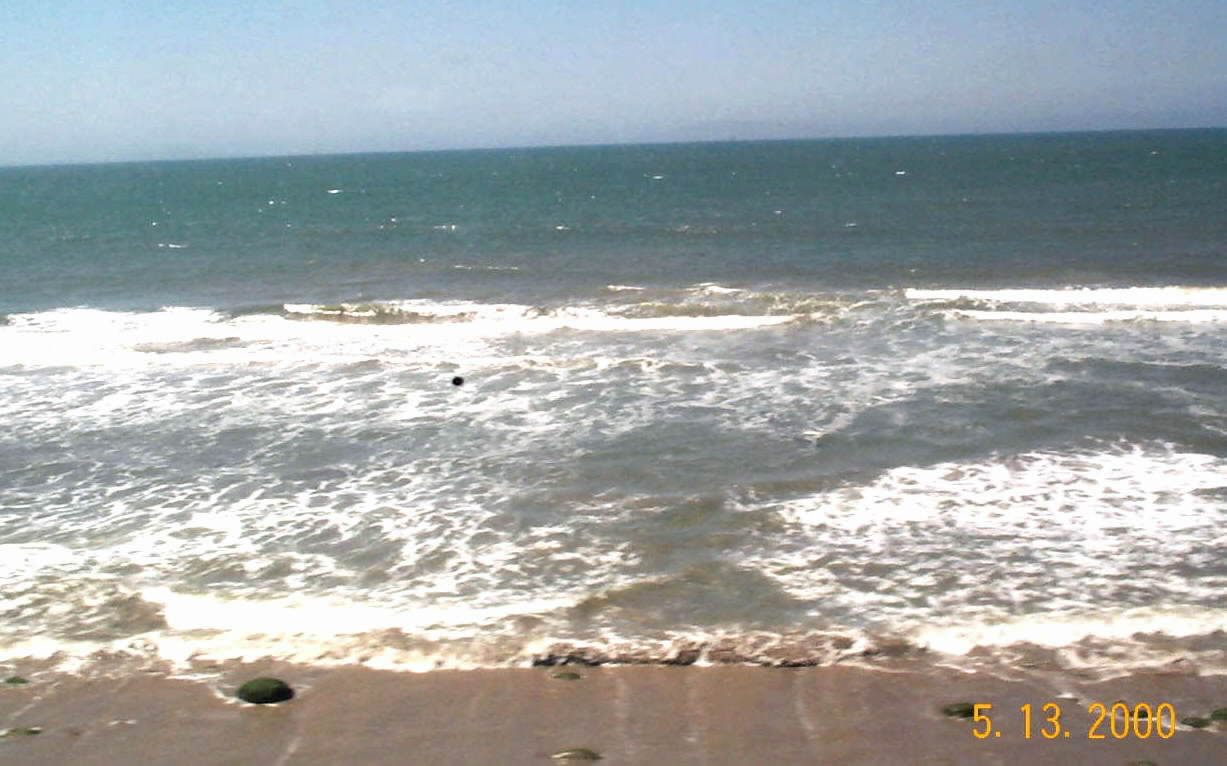 The Coast Starlight travels at times right along the ocean.

---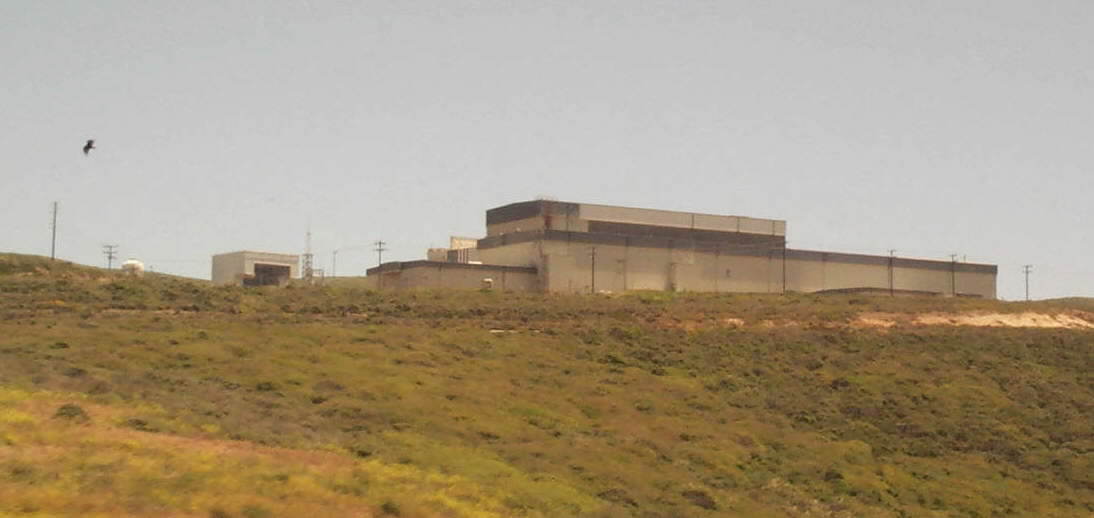 The Coast Starlight travels through Vandenberg Air Force base.The complex were looking at is known as slick six.It was
built in the 1980's to launch the space shuttle.The big building closest to the train is launch control.

---


Our train is climbing and making a sweeping right turn.The building with the flag is where the space shuttle was to be housed.
You can see the big door on the right side of the building with the flag..The grey struture to the right is the launch tower.The space shuttle
was never launched from Vandenberg AFB.

---


Rocket launchers at Vandenberg.

---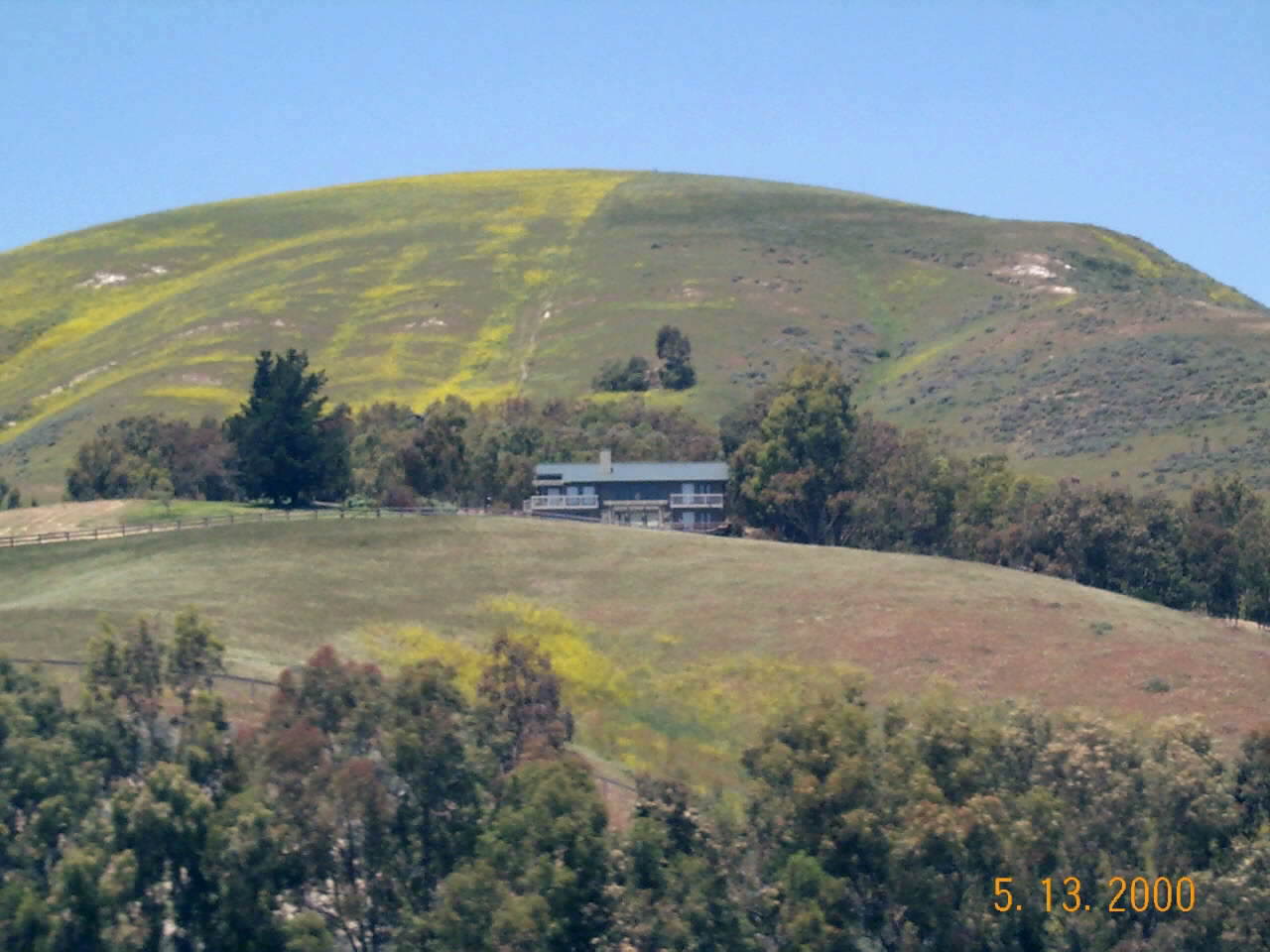 Wow! What a place to put a house!The yellow plants growing on the hill side is wild mustard.
---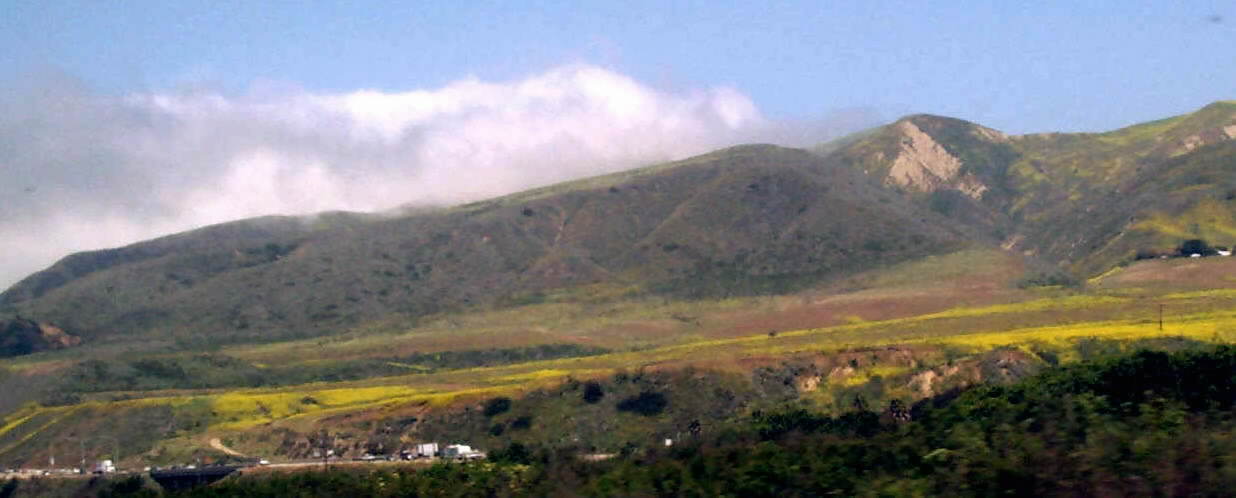 Another breathtaking view from the train.The clouds to the left coming onto the valley is coastal fog.

---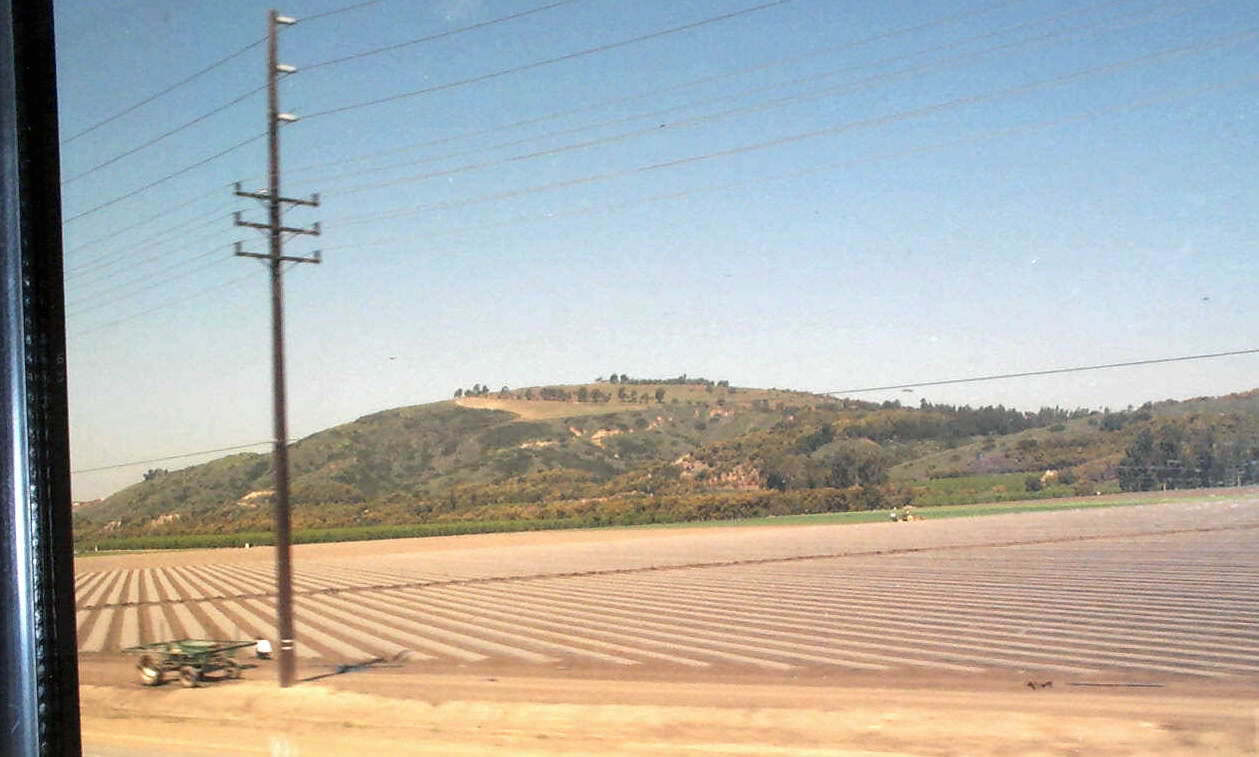 This is just one of many Ventura County farms we travel by.If you look carefully you can see the farm workers on a tractor plowing the land.

---
Links
Coast Starlight official web site
Launch Schedule

---
CREW TEN SITE INDEX
Meet the crew
Former crew members
Southwest chief dining car menu
Photo tour
Gerald Pinto Indian lands tour
Gerald Pinto next tour coming soon
Engine Cam
Home page
Links