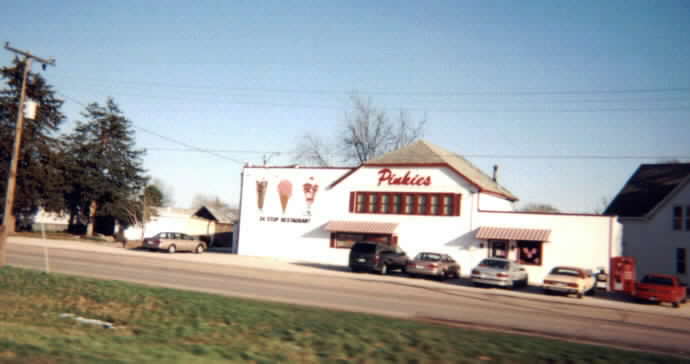 The car are lined up at Pinkies for an ice cream treat.

---

Our train passes thousands of farms enroute.

---
The farmers are getting the ground ready for spring planting.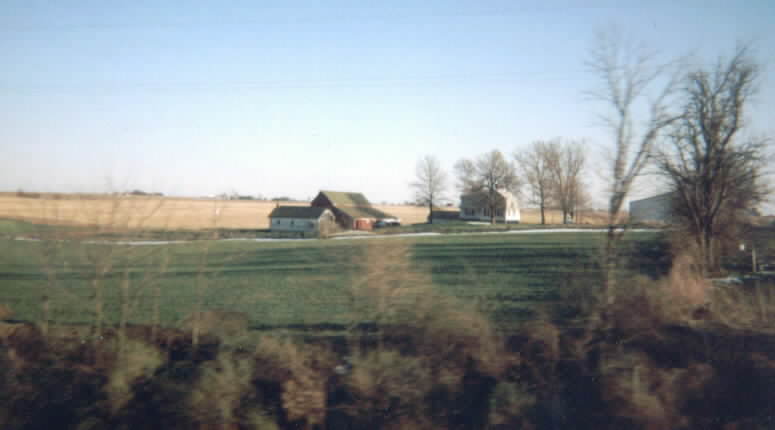 Millions of acres of corn and soybeans are planted each year along the railroads right of way.

---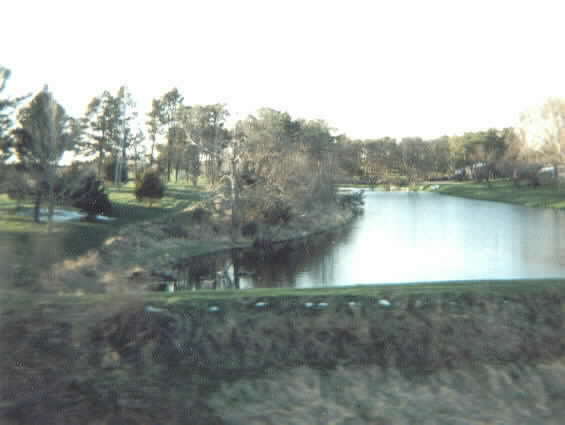 A view of one of many lakes the train passes by on its way to Chicago.